Gokongwei digital bank taps customer base of Cebu Pacific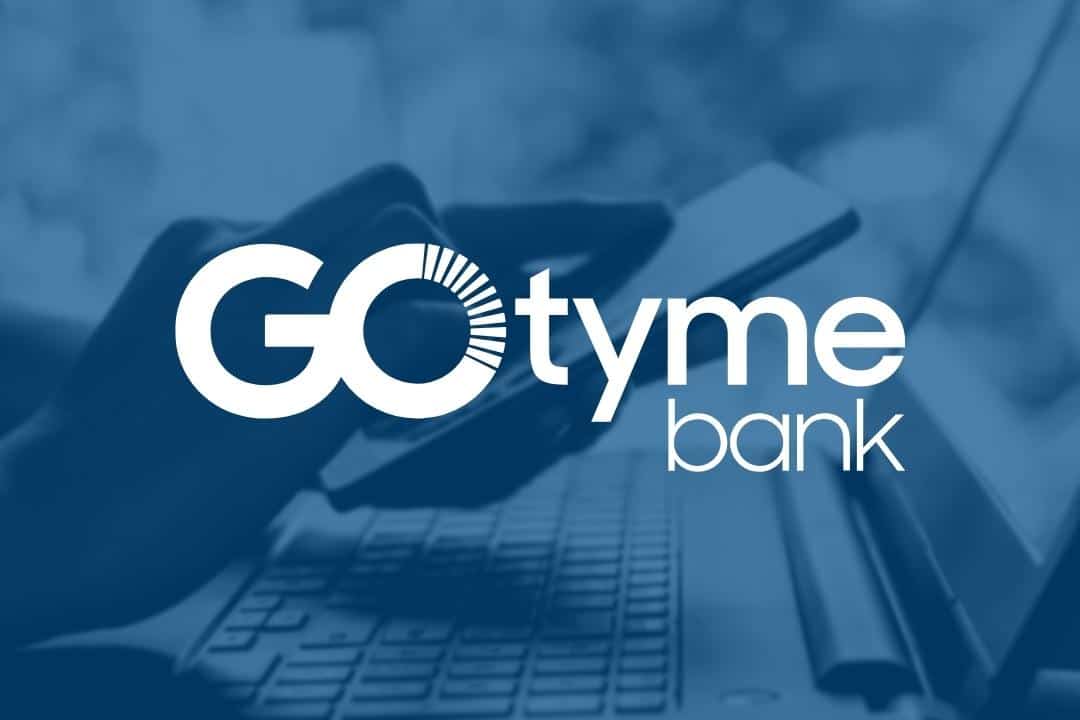 By: Business Inquirer.net
Source: Inquirer.net
Gokongwei digital bank taps customer base of Cebu Pacific
The Gokongwei-backed GoTyme Bank said it was able to muster at least 250,000 users in the Philippines since it started last year as it eyes a more rapid expansion this year through relevant tie-ups.
GoTyme president and chief executive Nate Clarke on Thursday night said he sees rapid growth through the customer base of sister company Cebu Pacific.
GoTyme said it was still on track in acquiring more than 5.5 million users in three years, as it expressed optimism on the recovery of the tourism sector.
Additional rewards
Under the tie-up with Cebu Pacific and Go Rewards, Cebu Pacific customers paying for their flights will have a significant boost in the reward points they earn under the Gokongwei Group's retail loyalty program, Go Rewards, by using the GoTyme Bank Visa debit card or virtual card.
Transactions paid through GoTyme earns a customer one point for every P80 spent on the final ticket price.
"With this, people will gain added value every time they purchase and travel," Albert Raymund Tinio, GoTyme co-CEO and chief commercial officer, said in another interview.
"One, we wanted to really leverage the Gokongwei group, and number two, we are here to democratize services," he said.
GoTyme Bank was launched in October 2022, touting an easier and faster process of creating an account and getting free debit cards within minutes.
It has partnerships with banking giants BancNet and Visa, giving users access to around 24,000 ATMs (automated teller machines) and more than 480,000 point-of-sale terminals across the Philippines. INQ