FinTech Alliance Summit 2019: Inclusion and Digital Transformation
Digitalization has reached another milestone as FinTech Alliance.ph recently held its first FinTech Alliance Summit at the Bangko Sentral ng Pilipinas (BSP) last March 26, 2019 with over 400 attendees.
BSP Governor Benjamin Diokno delivered the keynote which marked his very first public forum since assuming the governorship.
The FinTech Alliance Summit also marks the launch of the BSP Governor Nestor A. Espenilla Jr. Institute for Growth towards National Inclusion, Transformation and Empowerment (IGNITE), a multi-stakeholder, research-based and data-driven advocacy aiming to empower the financial access deficient segment by leveraging on digital technology.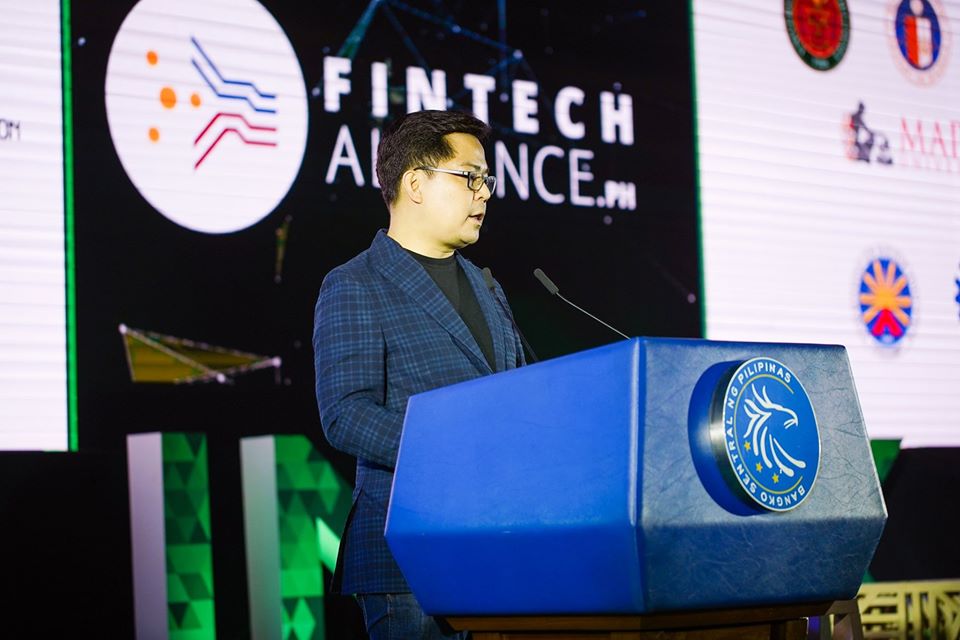 During his opening statement, FinTech Alliance.ph Chairman Lito Villanueva introduced a new collective description of the unbanked and underserved, i.e., the financial access deficient segment.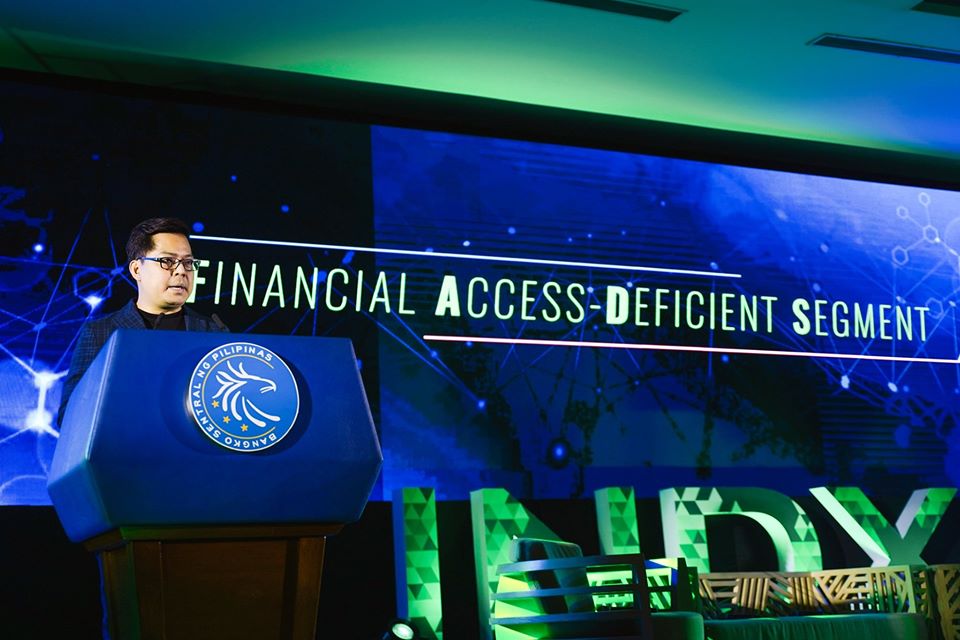 The Summit also introduced the partnerships with various FinTech Associations from the Southeast and South Asia.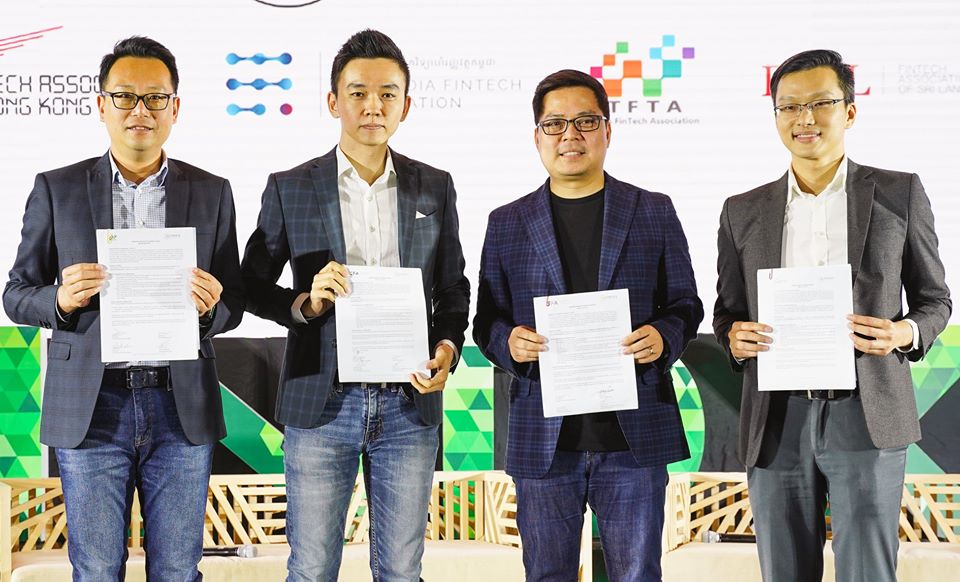 Top universities also sealed a collaboration agreement with the Alliance. Present in the Summit are representatives from the University of the Philippines Junior Finance Association and Startup Project Ventures.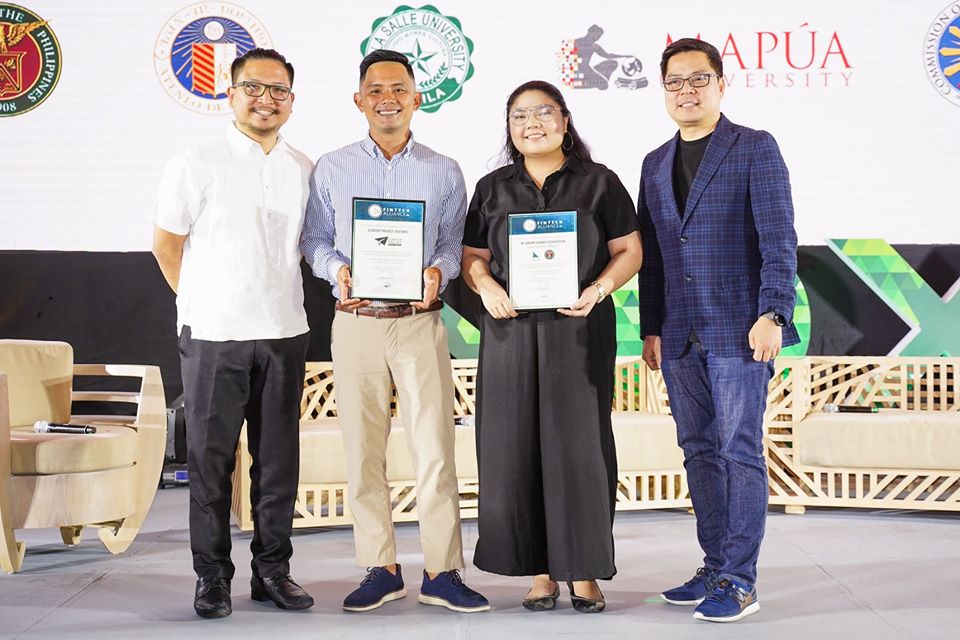 "Collaborate…Collaborate…Collaborate"
Industry professionals and government partners sat down to give insights on how the financial access deficit segment can apply the power of FinTech to empower themselves.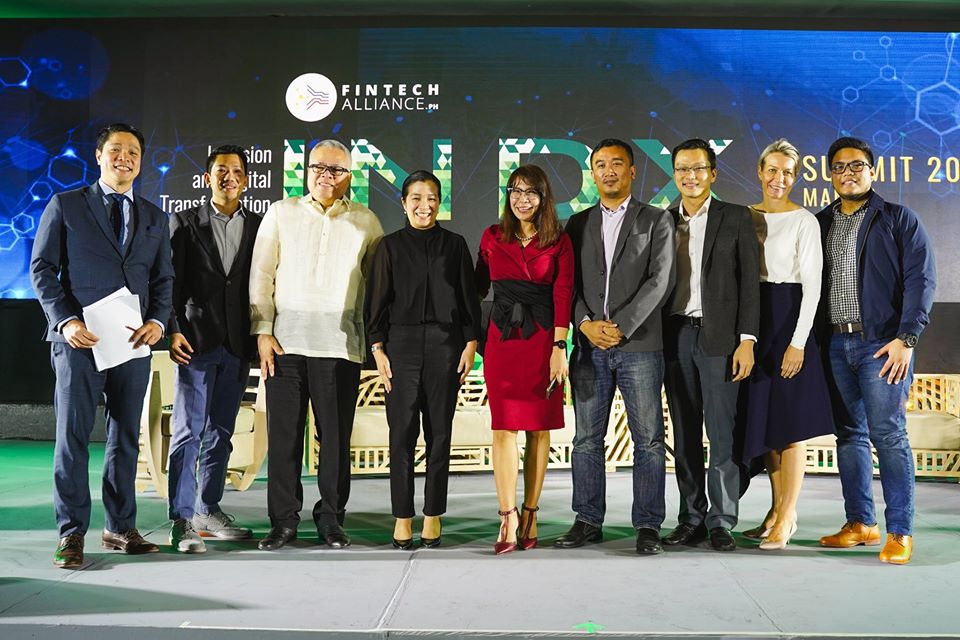 "Enactment of Milestone Enabling Laws… What's Next?"
Finance and technology industry leaders and professionals led the discussion as to how to further bolster financial inclusion with the signing of key enabling laws to fully support an inclusive digital economy.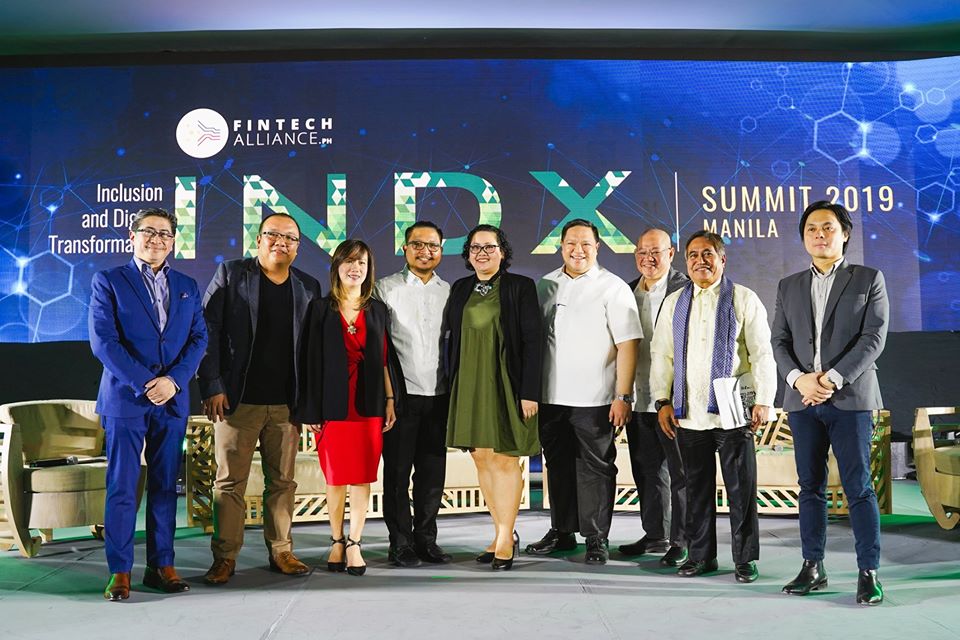 "Emergence of Shared Know Your Customer (KYC) Registry"
Verifying each client is an important factor for banks, more so for FinTech institutions. This is why industry stakeholders need to unify, maintain and update the KYC process to fit current conditions.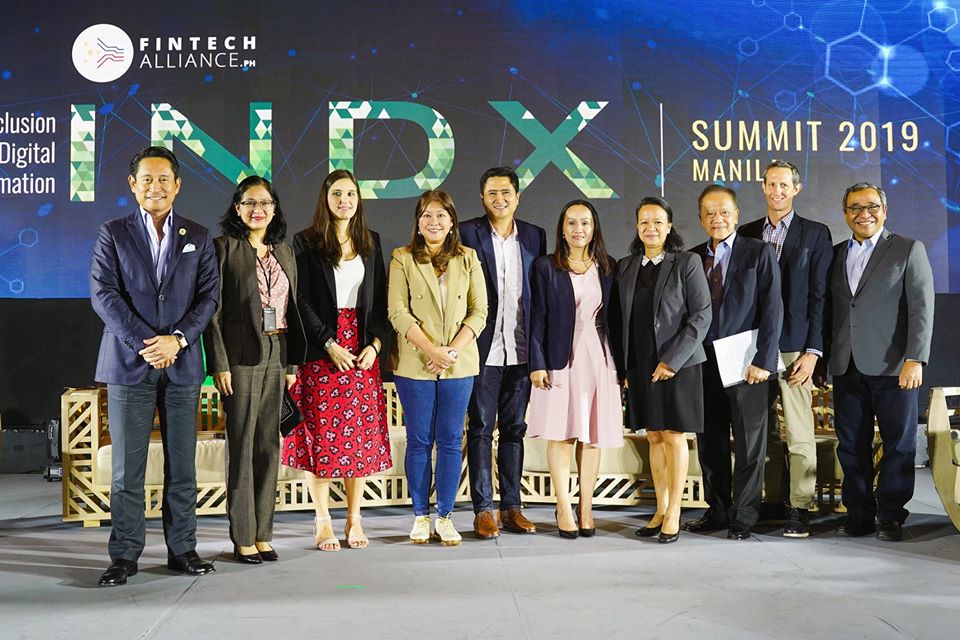 "Making Sense of Regulations through Regulators: Financial Sector Forum"
FinTech is an improving, evolving industry which is always adapting to changes in the financial environment. This includes its integration to existing regulations that are being applied today.
Sometimes, regulations can build roadblocks, but industry regulators are ready to address issues to lead to a win-win situation between them and the FinTech sector.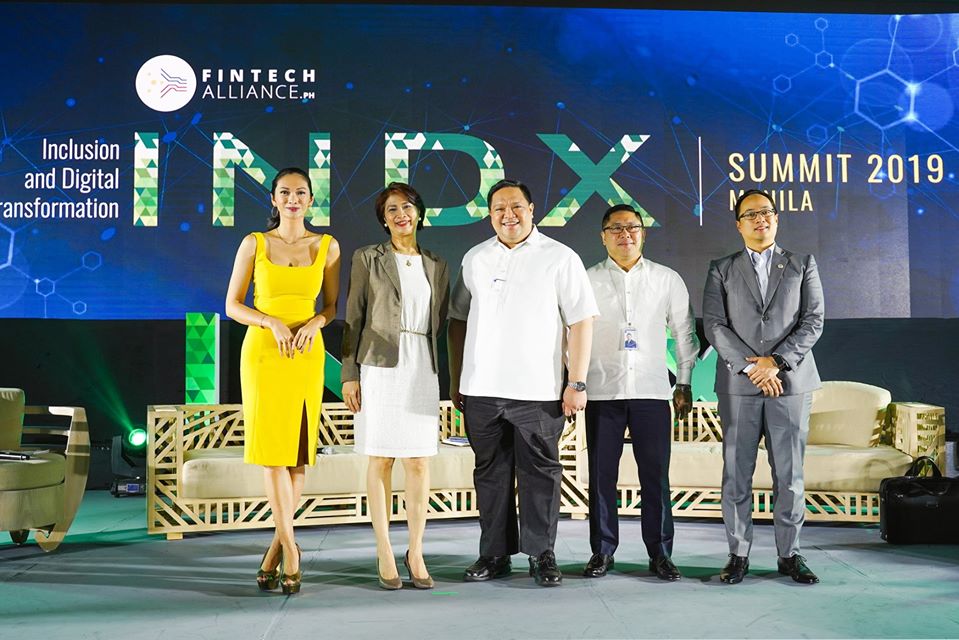 ""Consumerizing" and Scaling PERA (Personal Equity & Retirement Account)"
The PERA Act of 2008 is enacted as standard for financial institutions to encourage Filipinos to save money for retirement with tax benefits. At the moment, the BSP has accredited two major banks as institutional administrators, and one as a Cash Custodian.

The challenge today is to make PERA understandable for all, and the FinTech industry and stakeholders in the government go hand-in-hand in advocating financial wellness for the young and old.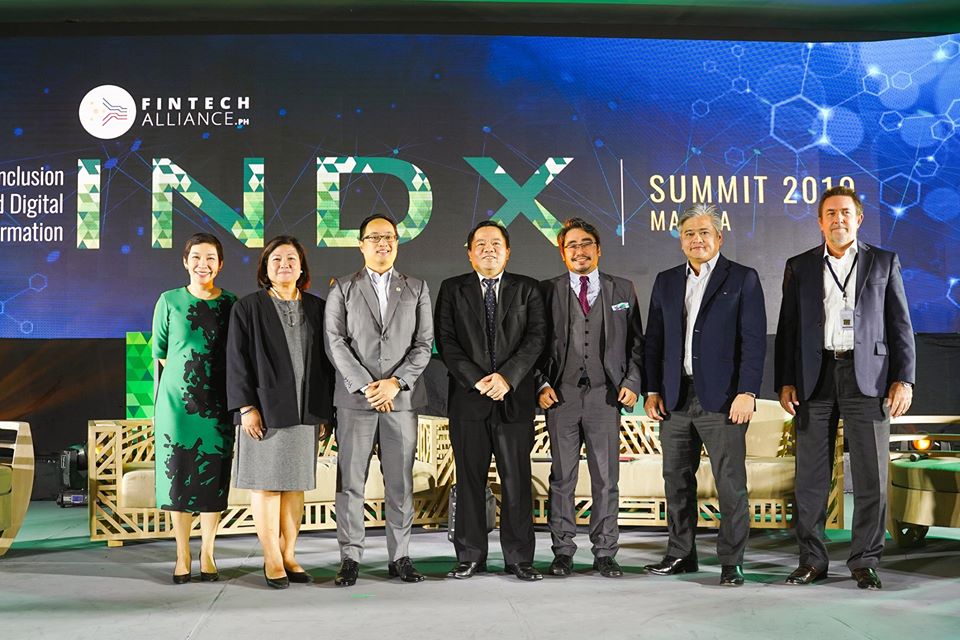 "Data Security and Privacy Protection for Applications in a Multi-Cloud and Containerized World"
In this track, Global Technology Advocate for Cloud Business Unit Akshay Matur discusses the importance of data security for FinTech companies and and privacy protection for its consumers.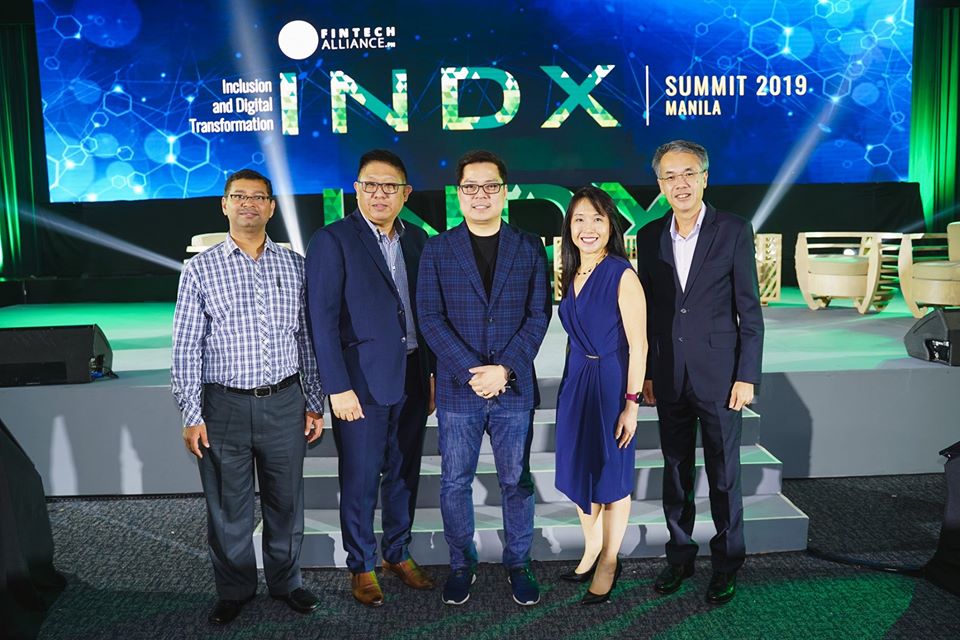 "Forging Inclusion and Bringing "Digital at the Grassroots: GoNegosyo's Angat Lahat sa Digital Campaign""
Josephine Romero (Senior Advisor to ASEAN Business Advisory Council and Senior Adviser for GoNegosyo Digitalization [Angat Lahat sa Digital] Programs) stresses the need for financial institutions to adapt to new technologies and apply its uses at the grassroots level, something that select FinTech companies are already implementing to support the needs of Micro, Small and Medium Enterprises.